Class A CDL Truck Drivers - HOME WEEKLY On Weekends
Call Today!
888-538-4942
Location
Omaha NE, Iowa
Hiring Radius
0 miles
Home Weekly Midwest Reefer Drivers Wanted!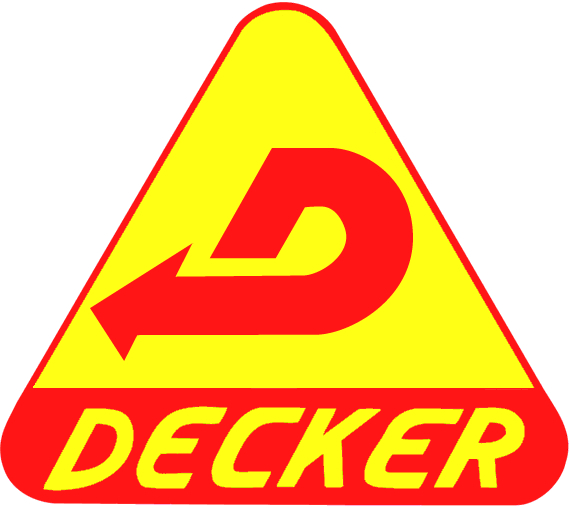 $2,500 SIGN ON BONUS!
Earn Up to $.55 cpm
Plus $.05 CPM Monthly Performance Bonus!
Our Drivers Average $75,000 Annually!
Consistent miles! State of the art equipment, facilities, and staff!
Full Benefits, 90-day raises and then annual raises thereafter!
APUs on all our trucks

Offering two weeks transition pay to ALL new drivers!
Pets are Welcome!

Must have Class A CDL

Do not miss out on an excellent opportunity!


We hire drivers with a minimum of 3 months of
over-the-road experience.
Call us today at 888-538-4942
We're a Pet Friendly Company!


Call Today!
888-538-4942
Job posted by