Class A CDL Drivers Wanted - Earn up to $.52 CPM
Call Today!
888-538-4942
Location
Montana
Hiring Radius
0 miles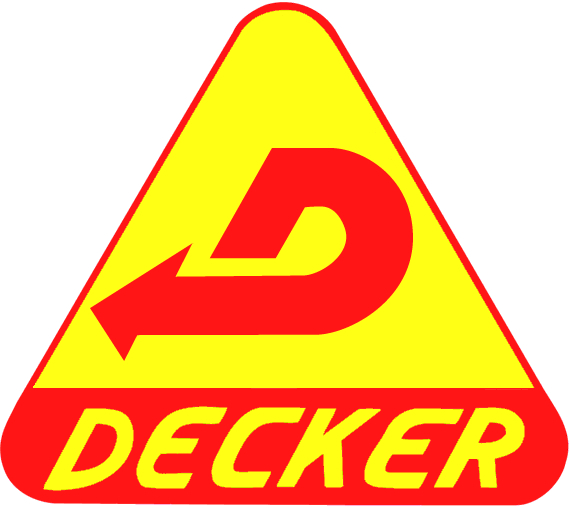 $2,500 SIGN ON BONUS!

We've increase our Western Reefer Pay
Earn up to $.52 CPM
PLUS $.04 CPM Monthly
Performance Bonus!
Our Drivers Average $72,000 Annually!
We are looking for drivers to run Midwest and Western states for our Western Reefer Division.

Be dispatched by the best!
We provide a great team of positive, dedicated people to work with. We are looking for the same qualities in a driver. If you are looking for an OTR company who provides great benefits, competitive pay and stability, contact Decker Truck Line at
Join an awesome team. We have the freight, reliable trucks and a team to keep your miles up. We are looking for RELIABLE, HARDWORKING drivers out of your area.
We hire recent graduates or drivers with a minimum of 3 months of
over-the-road experience.
Call Jesse at 888-538-4942
We're a Pet Friendly Company!


Call Today!
888-538-4942
Job posted by